Project RAIZ was created to connect a group of leading women designers and social entrepreneurs from the USA with rural artisans in Africa. Our goal: to employ and empower.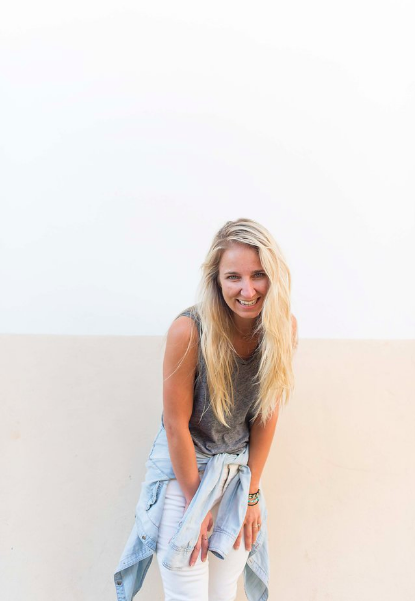 Scroll through images from our summer 2016 trip to Swaziland and Mozambique. To learn more about collaborating with these artisans and joining us on our next trip please contact us at info@projectraiz.com.
We look forward to hearing from you.